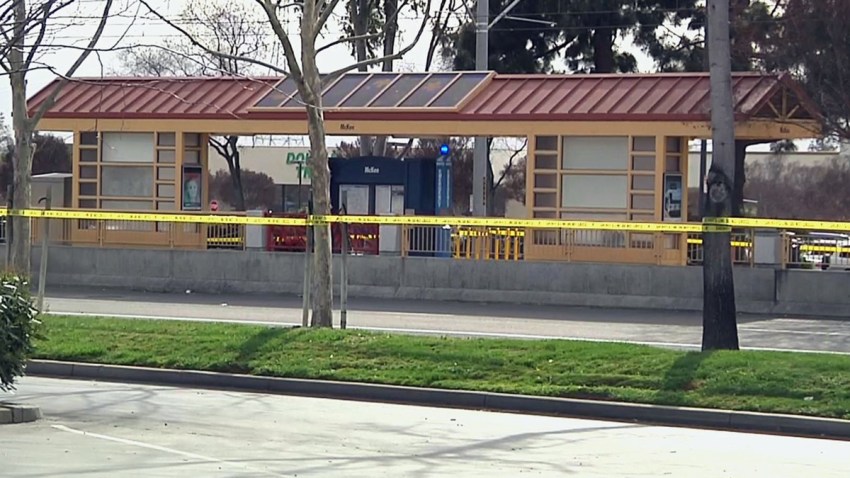 Two men armed with knives stabbed each other in a brawl Wednesday at a South Bay light rail station, police said.
The pair apparently began fighting at the McKee VTA station, near North Capitol Avenue and McKee Road, around 11 a.m., according to police.
One man sustained "significant" injuries, police said, while the extent of the other's wounds were not clear.
No further details were immediately available.