It's an unbelievable scam that seemed like a scene from a late-night drama: A Fremont man was robbed of $20,000 in cash, all because he had a good heart -- and the victim is speaking out.
One man turned himself in Monday morning and another is in custody. Both are facing charges of grand theft and conspiracy to commit fraud.
The victim, a 53-year-old Asian man, told NBC Bay Area he was robbed in January. A well-dressed young man approached him in the parking lot of the Pacific Commons shopping center in Fremont, saying he was from Africa and was sent to the Bay Area to give money to local churches on behalf of his deceased uncle.
Police say the suspects targeted older people, generally over 55, and people who are religious.
The suspect who approached this victim used another man who said he was interested in donating money. That man turned out to be an accomplice.
Here's how the scam worked: The suspect showed the victim a letter and money, purportedly donated. He then asked the victim to give "good faith" money so he will know he is dealing with a trustworthy person.
"I trusted the suspect," the victim said. "He showed me a large sum of money and I felt my money would go to good use."
The victim became suspicious when he and the suspect prayed over the money in his car. Out of the corner of the victim's eye, he says he saw the suspect put his $20,000 under his coat. When he began to question him, the suspect jumped out of the car.
The victim followed the suspect in his car and was able to get a license plate. Police tracked down the suspect and an accomplice but did not find the cash.
The suspects in custody have been identified as Kevin Brown and Raymond Stark of Oakland.
One man who allegedly drove the getaway car is still at large.
Police say they know of nine victims so far in cities across the Bay Area.
"I hope victims won't feel embarrassed to come forward," said Michael Gebhardt, a Fremont police officer tracking the case. "They should come forward because who knows, they may somehow get restitution."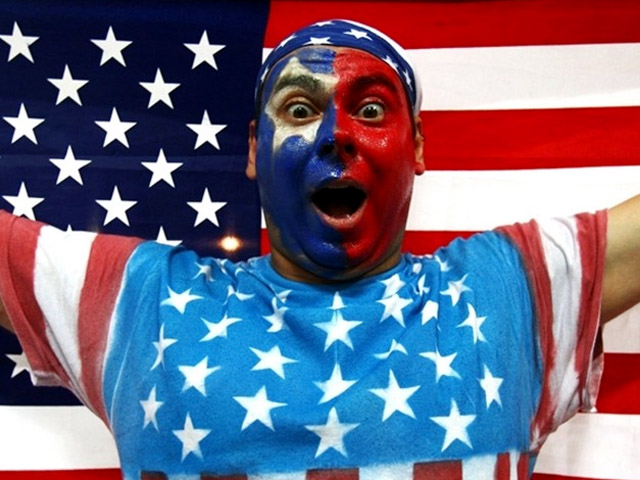 It's snow joke: The Vancouver Winter Games are here!Check out NBC Bay Area's full coverage, complete with amazing photo galleries, and more! Fan us on Facebook, and follow us on Twitter