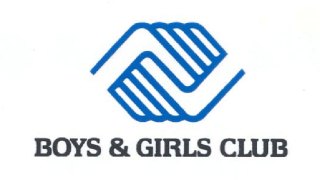 A Fresno resident was allegedly found driving a stolen Boys & Girls Club vehicle early Saturday morning in Petaluma and was arrested, police said.
An officer patrolling the area around Maria Drive at about 12:30 a.m. allegedly saw a moving vehicle without its taillights lit.
The officer checked records and found that the vehicle was registered to the Petaluma Boys & Girls Club.
The officer stopped the vehicle for the lighting violation and to see whether the vehicle was stolen.
Officials with the Boys & Girls Club said the vehicle was stolen and they didn't know the driver, Sandy Beckton, 35.
Beckton was arrested and taken to the county jail on suspicion of vehicle theft, possessing a stolen vehicle, possessing a stun gun and violating post release community supervision.
Post release community supervision is a program managed by a county agency such as a probation department to supervise people released from state prison.