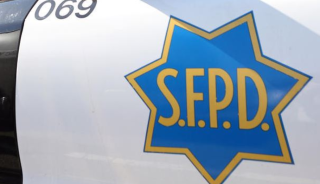 San Francisco police officers are the highest paid in California, but most of them can't afford to buy real estate — or even live — within city limits.
The San Francisco Examiner reported the results of a survey noting that 73 percent of officers on the force do not live in San Francisco despite an average salary range of between $81,384 and $113,280 per year.
That's in contrast to the Los Angeles Police Department, where officers reported a salary between $62,412 and $95,712.
SFPD Chief Greg Suhr was reported to have the highest chief salary in the United States at $307,450.