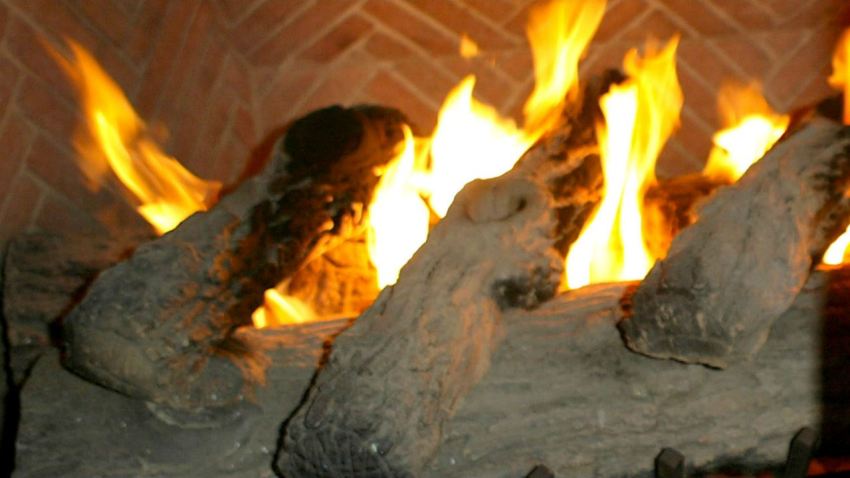 The Bay Area Air Quality Management District has not issued a "Spare the Air" ban this week but is asking residents to avoid burning wood on Thanksgiving Day.
Smoke from the Camp Fire in Butte County has resulted in dangerous air quality levels the past few weeks, but rain and weather patterns this week are returning Bay Area skies to normal.
To preserve this recovery, the air district is asking residents not to burn wood, even though there is no legal restriction in place.
"For nearly two weeks, smoke from the Camp Fire has blanketed the region and caused health impacts for many Bay Area residents," Jack Broadbent, executive officer of the air district said in a statement. "With the public's help, we can all have clean air to breathe over the holiday."
Wood burning from 1.4 million fireplaces during the holiday season is the main cause of poor air quality during the winter, according to the air district.
Winter Spare the Air season is in effect from Nov. 1 to Feb. 28 and residents can check online for alerts and restrictions.
Copyright BAYCN - Bay City News