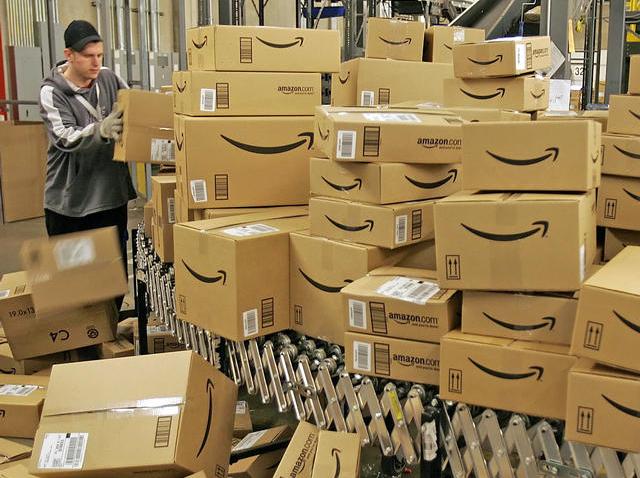 Gov. Jerry Brown signed a compromise measure Friday that he said will create "tens of thousands of jobs," and help California stores compete with Internet giants like Amazon.
AB 155 requires Amazon and other Internet retailers to start collecting California sales tax in September of 2012.
California retailers had been pushing for the change to correct what they said was an unfair advantage Amazon enjoys over conventional stores.
"This is a major victory for brick-and-mortar businesses in this state," said California Retailers President Bill Dombrowski.
Brown signed a bill earlier that would have required Amazon to start collecting the tax immediately. That prompted Amazon to spend several million dollars attempting to qualify a referendum to overturn the law.
That referendum battle had promised to be an enormously expensive ballot fight, pitting Amazon against retailers like Wal-mart.
Under the compromise signed today, Amazon will drop the referendum threat.
Brown signed the bill at a hastily-organized event at the San Francisco headquarters of the Gap store chain, where his wife, Anne Gust Brown, once worked as corporate counsel.
"A prolonged, costly ballot battle is a benefit to no one," Brown said.