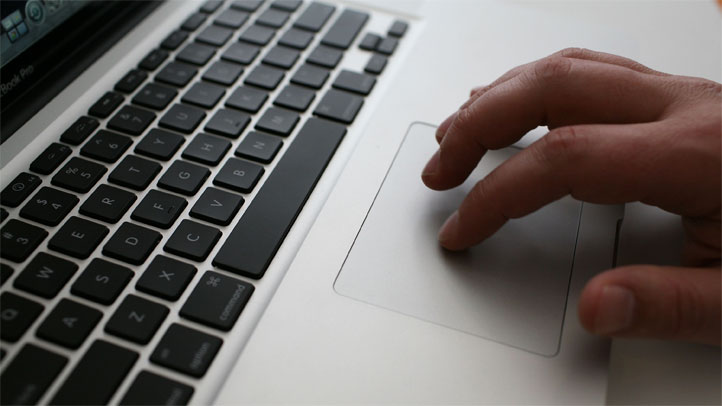 A new Employment Development Department (EDD) report credits the Bay Area with more than 40 percent of job growth in California in October.
"What jumps out is that the Bay Area is accounting for over 42 percent of the job gains in California, even though the Bay Area is less than 20 percent of the state's population," former EDD state director Michael Bernick told Bay Area News Group.
Santa Clara County led the Bay Area with 7,600 new jobs in October, 2,300 of which came from the tech sector.
An economist at UCLA's Graduate School of Management predicted earlier this year that California will follow the Bay Area in reaching full employment (five percent unemployment or less, as defined by the Federal Reserve) by next year.
"Santa Clara County is at around 4 percent, San Mateo County is at 3.3 percent, San Francisco is at 3.6 percent," Jerry Nickelsberg, senior economist at UCLA Anderson Forecast, told the San Jose Mercury News. The State of California is expected to follow in achieving full employment by mid-2016, he added.
Copyright FREEL - NBC Local Media