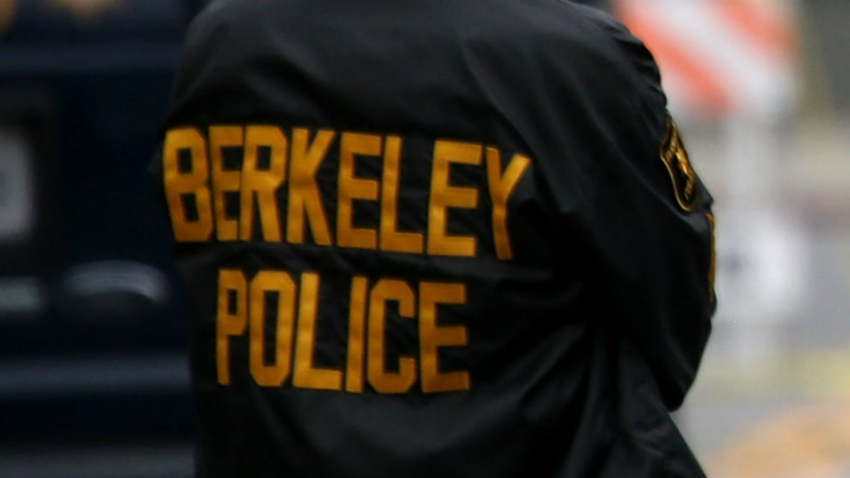 A 27-year-old man suffered non-life threatening injuries after being shot in Berkeley Sunday morning, according to police.
The shooting, which was reported around 9:45 a.m., occurred in the area of the 2300 block of Eighth Street, police said.
Arriving officers found the victim on Seventh Street, according to police. He was found to have gunshot wounds, which were said to be serious but not considered life-threatening, police said.
Police said they also found a vehicle with bullet damage.

Police believe that the shooting was targeted, but they do not have any information regarding a suspect or suspects.
Further information was not available.