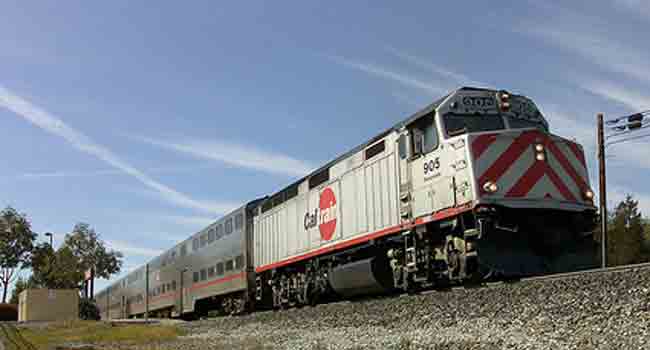 Caltrain's weekend work on four rail tunnels in San Francisco is expected to be finished in time for regular service to the downtown station at Fourth and King Streets to resume for the Monday morning commute, the agency said Sunday night.
Such work on the tunnels, to prepare them for future electrified trains, will be carried out each weekend through spring. That work forces trains from San Jose and Gilroy to terminate at the Bayshore station, with
SamTrans buses connecting train riders with the 22 nd Street station and the downtown station.
Caltrain's electrification is scheduled to be operational by 2022.