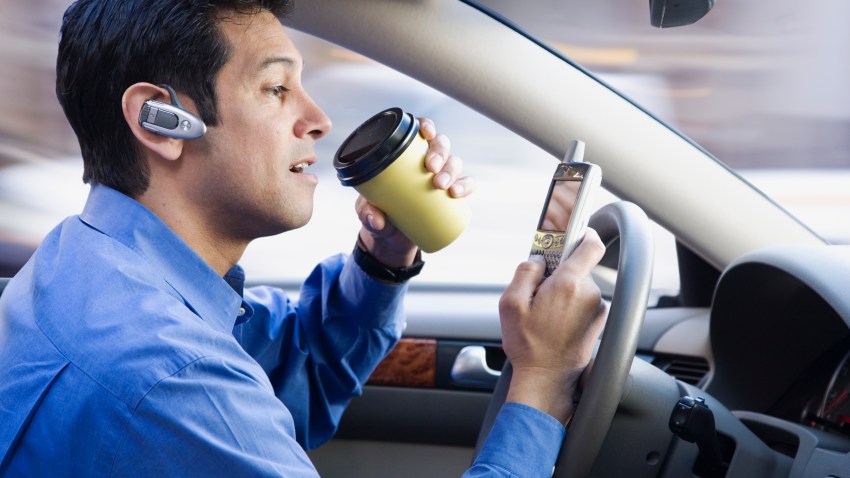 Just in case you didn't get the message the first time, the California Highway Patrol is trying again to get you to put down the phone when you're at the wheel.

The CHP and their law enforcement comrades throughout the region have been out in force since 12:01 a.m. Wednesday for Part Two of the Zero Tolerance campaign.

When we asked CHP spokesman Trent Cross what the difference between Part One and Part Two was, he answered, "the date on the calendar."

The first time around, which was just last week, 900 Bay Area drivers were cited for driving while texting or talking on their cell phone.

"We want to be optimistic and we hope there are fewer violators than last time, but we can't predict these things," Cross told Bay City News.

Drivers can be pulled over for inappropriate use of cell phones at any time. That includes talking on a cell phone or sending text messages, but Cross said motorists could be stopped simply for looking at a cell phone while holding it. If you have hands-free or a Bluetooth device, you're fine.

The National Safety Council estimates that 28 percent of crashes are caused by drivers using cell phones.