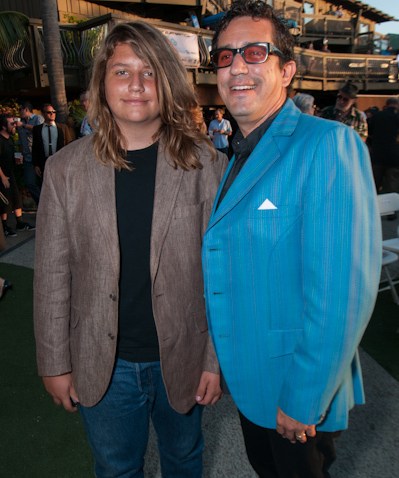 A law authored by Congresswoman Anna Eshoo, D-Palo Alto, that turns down the volume on TV commercials goes into effect Thurdsday.
The CALM Act, or Commercial Advertisement Loudness Mitigation Act, requires TV providers to keep the volume of commercials at the same level as regular programming.
The congresswoman, working with Rhode Island Democrat Sen. Sheldon Whitehouse, pushed for the legislation after she discovered decades of consumer complaints to the Federal Communications Commission about "earsplitting television ads," according to the congresswoman.
At a news conference held this morning in Washington, D.C., Eshoo lauded today's implementation of the law helping all Americans no matter their political affiliation.
"This is obviously a relief to consumers," she said. Quieter TV viewing has arrived nearly two years after President Obama signed Eshoo's legislation into law on Dec. 15, 2010.
At this morning's news conference, Eshoo recalled how her bill came into existence. At a family gathering four years ago, a commercial that she called a "blast" came on while her family watched a sporting event. After muting the ad, her brother-in-law told her to do something in Congress about the loud disturbance on the television, Eshoo said.
The FCC approved its final rules of the law last year and widespread implementation begins today, the end of a grace period to accommodate any financial hardship on TV providers to comply with the law, according to Eshoo's spokesman Charles Stewart. The FCC will be charged with regulating commercial volumes.
According to the FCC, they will rely on consumers to monitor industry compliance with the new law. Complaints for any violators can be filed at www.fcc.gov/complaints.
Copyright BAYCN - Bay City News