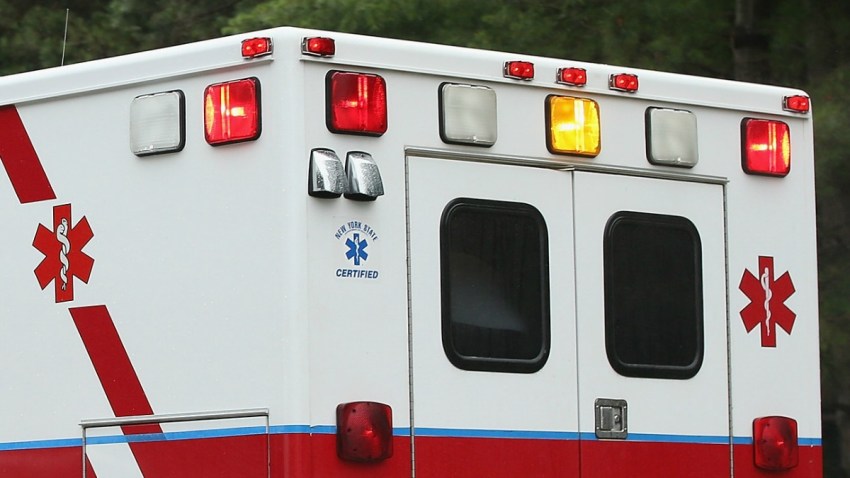 A bicyclist was pinned under a VTA light rail train after a collision in South San Jose on Sunday, according to the transit agency.
The incident occurred about 2:50 p.m. on the Santa Teresa-Alum Rock line at the Santa Teresa station, the VTA said.
The cyclist was transported to the hospital with unknown injuries, the VTA said.
No further details were available.