Four cyclists were injured during a hit-and-run incident on Point Reyes-Petaluma Road while riding in a charity cycling event on Saturday.
Witnesses told officials that a dark blue Dodge Ram pickup truck was traveling westbound on Point Reyes-Petaluma Road when the driver intentionally swerved to the right, striking all four cyclists. According to witnesses, the driver did not stop and quickly fled the scene.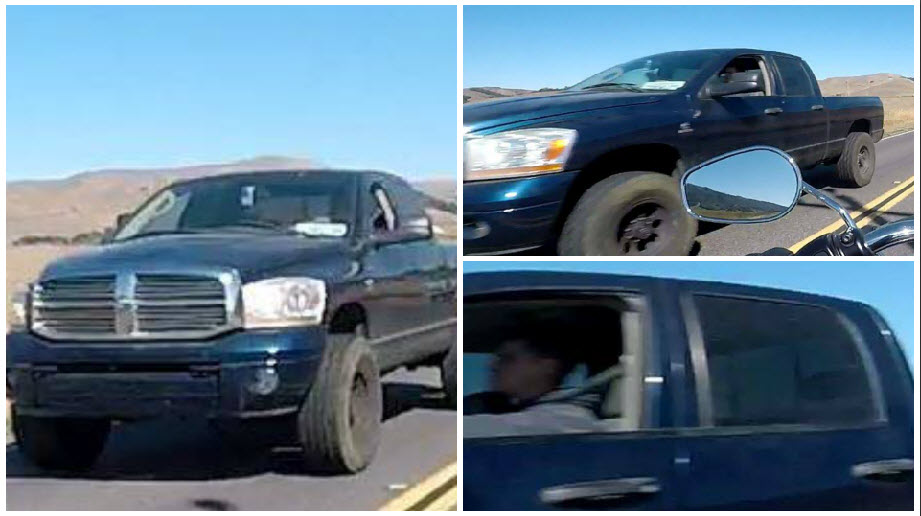 The four men all sustained a number of injuries and were all transported to hospitals. One of the cyclists was flown to the hospital in critical condition.
"It is a benefit for the Marin County Bicycle Coalition. If there's a single most important priority in our work, it's safety," said a cyclist at the scene, Jim Elias. "That's why an event like this is heartbreaking."
Officials are asking the public's help to locate the vehicle associated with the collision. The driver of the vehicle was described as a white male, between 20-35 years old with stubble facial hair and crew-cut brown hair.
Marin CHP is asking that anyone with information regarding the hit-and-run incident call dispatch at (707) 551-4100.