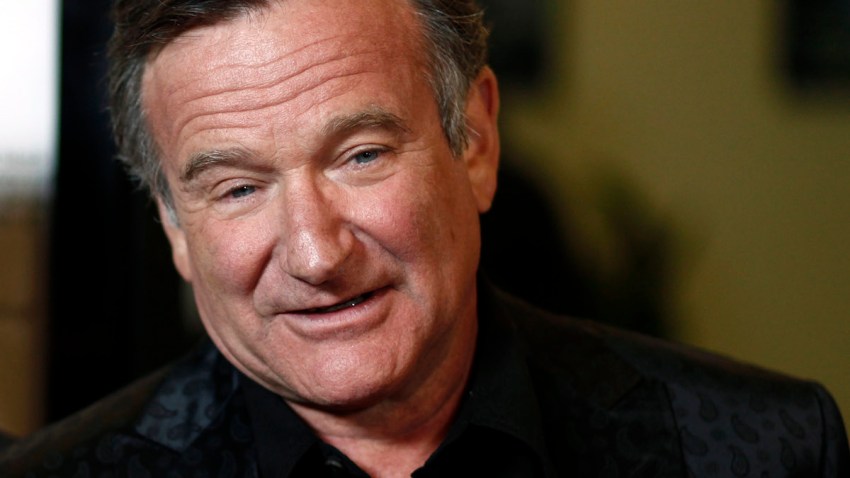 Robin Williams' friends say the legendary San Francisco comedian needs a tribute within the city he loved and are looking into renaming a part of Golden Gate Park in his honor.
Friends would like rename the "Sharon Meadows" portion because Williams would sponsor San Francisco's annual Comedy Day held at that area of the park.
Supporters said Williams, who died in 2014, often paid for the whole event to help support young comics.
The San Francisco Chronicle reports friends are raising $100,000 to change the signs in the park to "Robin Williams Meadow."