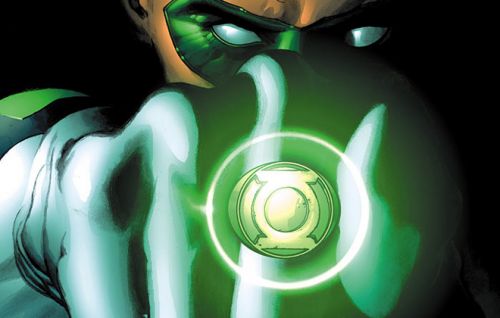 Attention superheroes of San Francisco, you won't want to miss this year's Wondercon, at the Moscone Center.
Kicking off the event on Friday April 1st, fans were visited by Green Lantern and all his buddies. Ryan Reynolds, star of the upcoming Warner Bros movie "Green Lantern", will be joined by fellow castmates Blake Lively, and Peter Sarsgaard for an appearance at the this year's 'con, a press release said.

The Green Lantern will have a major presence throughout the weekend event.
Also appearing at the big show: Rainn Wilson (of "The Office") will discuss his new comedy "Super"; Henry Cavill (the new Superman); Elizabeth Mitchell (Erica Evans of "V"); and the star of Fox's "Human Target," Mark Valley and cast.
The full list of other guests can be found on the Wondercon 2011 site.
WonderCon will be held April 1–3 at Moscone Center South in San Francisco.