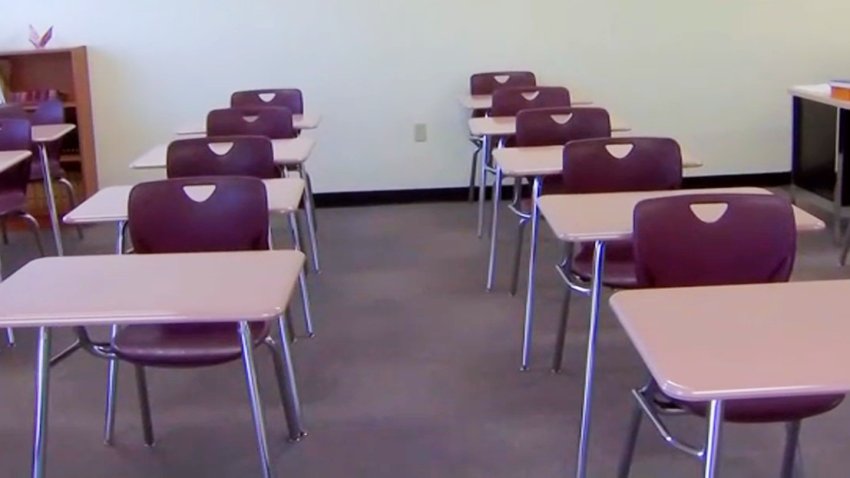 The California Department of Education says public school enrollment dropped by more than 160,000 this academic year.
Children from a large migrant labor camp at the southern-most tip of Santa Clara County are struggling to get reliable internet service needed for online learning.

A professor in the East Bay believes he found the the key to keeping his students engaged in online learning. He's transformed his mancave into a studio, where he films and edits his creative vi...