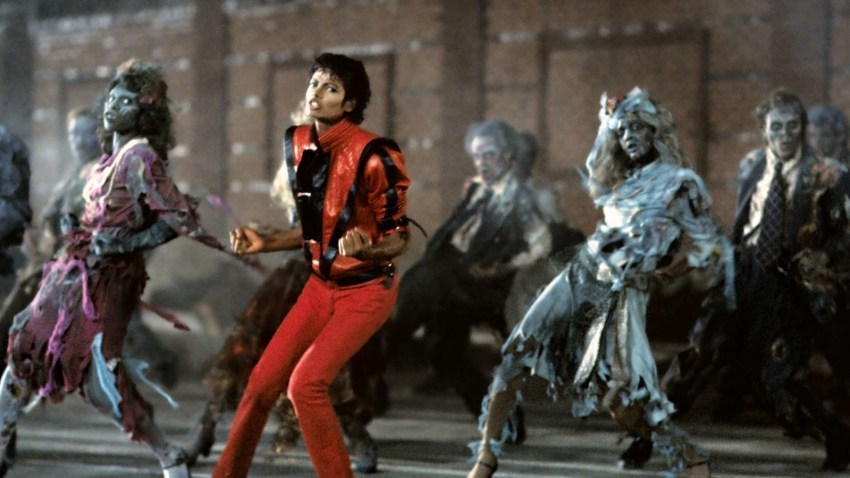 You've seen the videos all over the internet of people doing the dance made popular in Michael Jackson's "Thriller" video. From inmates, to Transformers.
Now you too can learn the moves.
According to the SF Appeal, Bay Area Flash Mob is offering a free MJ dance class, every Tuesday and Sunday at the Bollyhood Cafe on 19th Street in the Mission.
Donations welcome.
What: Bay Area Flash Mob Michael Jackson Classes
When: Tuesdays until June 21 from 7pm to 9pm, Sundays from 12pm to 2pm.
Where: Bollyhood Cafe, 3372 19th St. at Mission
Cost: Free