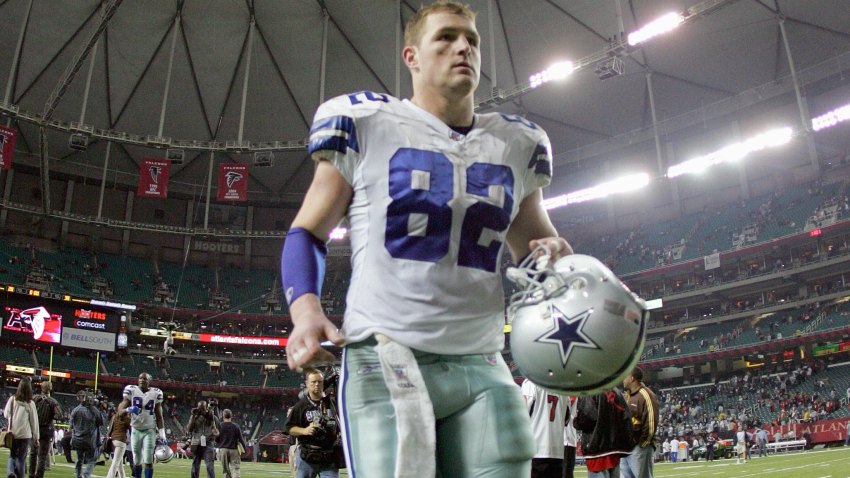 The developer didn't build it -- and help from Mark Zuckerberg never came.
That's what one Palo Alto real estate developer claims.
So the developer, Mircea Voskerician, is suing the Facebook CEO, claiming that Zuckerberg reneged on a promise to send Voskerician business after Voskerician agreed to sell the tech titan a key piece of property, according to reports.
It all began when Zuckerberg set about buying $43 million worth of real estate in a preservation-minded spending spree, the San Jose Mercury News reported.
Zuckerberg was troubled by the idea of new homes near his Crescent Park spread in 2012 and 2013, and wanted to buy up the empty lots to keep them empty.
Voskerician agreed to sell to Zuckerberg a Hamilton Avenue property for $1.7 million, agreeing that Zuckerberg would in exchange help steer other real estate business Voskerician's way, according to the lawsuit.
Voskerician says that the $1.7 million bill was a "discount," the newspaper reported, and that Zuckerberg "blew him off'" after the sale was done.
An attorney for the tech mogul says that Zuckerberg had no such deal in place and that the lawsuit is "just meritless."
Copyright FREEL - NBC Local Media