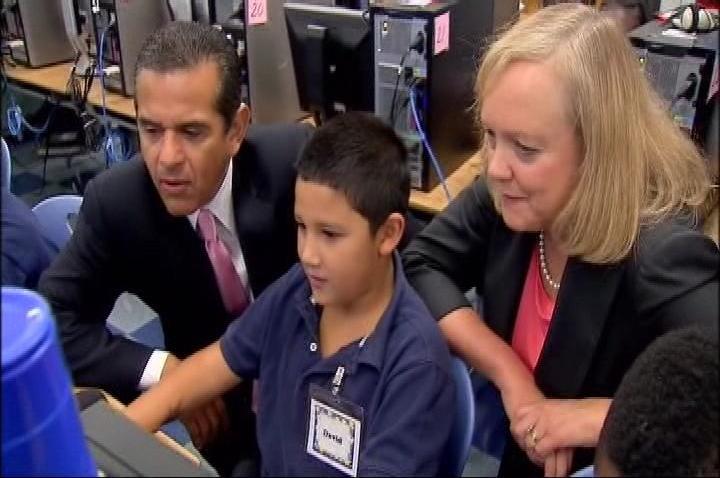 Meg Whitman is planning a major reorganization of Hewlett-Packard, according to reports.

Word broke across the Internet on Tuesday that the former gubernatorial candidate and current HP CEO is planning to combine its printing and personal computer groups, according to the San Jose Mercury News.

The printer and PC businesses would be run by Todd Bradley, who currently runs the PC side of things, according to the Wall Street Journal's technology blog. Vyomesh Joshi, who currently heads the printers, would leave the company.

HP did not comment on the report, according to the newspaper.

At one time, the printer market was HP's biggest moneymaker, providing a third of its revenue and half of its profit, the newspaper reported. But fewer folks print out documents and photos, Whitman has said, so things must change.

Copyright FREEL - NBC Local Media