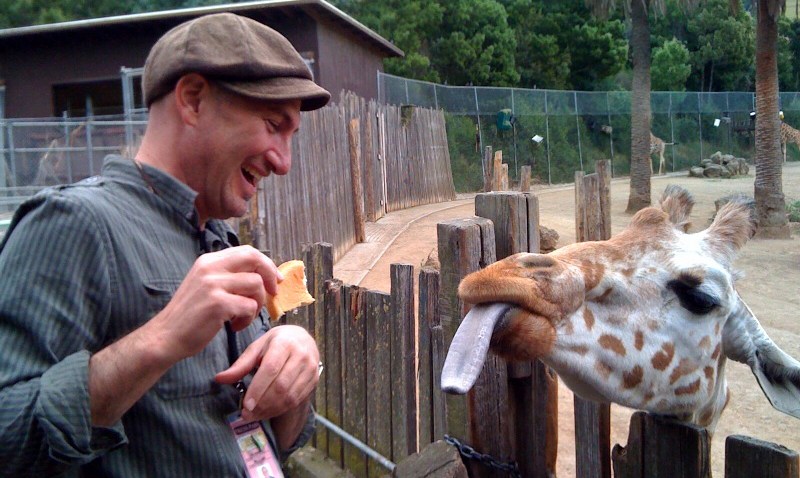 Visitors to the Oakland Zoo are enjoying a new baby eland this week.

The eland, which looks like a deer, was born in late April and is making her debut in the African Veldt at the zoo this week.
View Images
The animal's birth came as a huge surprise to zookeepers. Some are calling it an immaculate conception because all of the elands at the zoo are female.

The zoo got Etana, the mother, last fall and said she soon showed signed that she was expecting. They say she must have come to Oakland already with a bun in the oven.
Etana had a daughter, which they named Bali -- she's already 4-feet tall. Mother and daughter have been kept out of the public eye to bond for a few weeks. Next, they will be slowly introduced to the African Veldt exhibit where the public can now see them each day.

It's been nearly 30 years since the Oakland Zoo has experienced an eland birth.

Little known fact: Eland milk is twice as fattening than milk from domestic cattle.