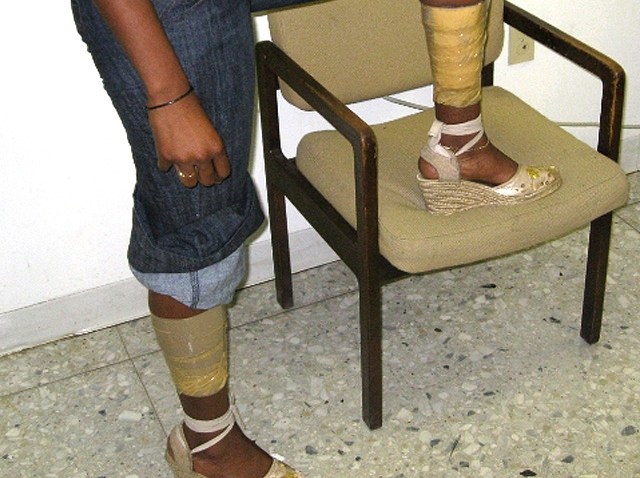 Several ballot measures championed by San Francisco's progressive supervisors intended to place new limits on the mayor's power to make appointments ad change the way the city is governed appeared to go down in defeat on Tuesday.
Propositions D, H, L and M were billed by supporters as good government measures, but drew strong opposition from business and real estate groups as well as elected officials including, not surprisingly, Mayor Ed Lee.
Proposition D, which would have prohibited anyone appointed by the mayor to fill a vacancy on the Board of Supervisors from running for election, was rejected by 52.9 percent of voters, according to complete unofficial results from the San Francisco Department of Elections.
Proposition H, which would have created a new elected Public Advocate position with the power to investigate whistleblower complaints about city government, was voted down by 53 percent of voters.
Proposition L, which would have split appointments for the San Francisco Municipal Transportation Agency board between the mayor and the board and given the board more power over the agency's budget, was rejected by 55.1 percent of voters.
And Proposition M, which would have eliminated the Office of Economic Workforce Development and the Mayor's Office of Housing and created a new commission to handle those offices' functions, was rejected by 56.4 percent of voters.
Other measures supported by progressives performed better with voters, however.
Proposition X, a measure introduced by Supervisor Jane Kim aimed at preserving space for neighborhood arts, small business and community services in some neighborhoods, passed with 59.4 percent of the vote.
And Proposition N, a measure introduced by Supervisor Eric Mar that will allow non-citizens to vote in school board elections, passed with 52.5 percent of the vote.
The measure was the third attempted since 2004 by advocates to win voting rights for non-citizens in San Francisco, and Mar praised the result.
"This victory is huge for immigrant parent leaders and organizations in our city and many others nationwide who have fought for decades to expand voting rights at the local level for immigrant communities," Mar said in a statement.
However, Proposition F, a measure introduced by Supervisor John Avalos that would allow teens 16 and up to vote in local elections, appeared to be headed to defeat with 52.7 percent of voters voting against it.
Measures backed by moderates saw mixed results as well.
Supervisor Mark Farrell's Proposition Q, which banned tent encampments on sidewalks, passed with 52.8 percent of the vote, despite vehement opposition by homelessness advocates.
Two other measures Farrell introduced went down, though, despite backing by realtors and business groups.
Proposition P, which would have required the city to find three bidders for any affordable housing project on city-owned property, was rejected by 67.3 percent of voters. Proposition U, which would have increased the income eligibility limits for affordable housing in the city, was voted down by 64.9 percent of voters.
Opponents argued the measures would have effectively halted many affordable housing projects and made it harder for low-income residents to get affordable housing.
A law and order measure backed by Supervisor Scott Wiener, Proposition R, which would have created a neighborhood crime unit in the city's police department, was defeated by 54.4 percent of voters.
Voters also approved Proposition G, expanding the police oversight powers of the Office of Citizen Complaints, and Proposition T, restricting gifts and campaign contributions, both of which faced no formal opposition.
Proposition O, which would permanently exempt new office space in Candlestick Point and Hunters Point from the city's annual 950,000-square-foot limit, passed with 52.5 percent of the vote.
Copyright BAYCN - Bay City News