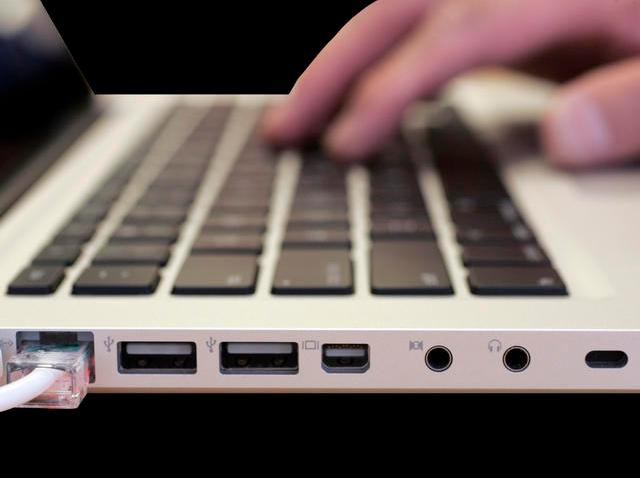 After a fairly gray Black Friday, it's now time to rev the world's real shopping engine: The computer browser.
The retail numbers are in for the weekend that kicked off the shopping season, and they're not bad: Coremetrics says the average order value actually jumped by 35 percent ($170 versus $126 last year), so shoppers are willing to spend, and the items per order are slightly up as well.
To check in with a cool real-time map of where people are spending their money, check this out: www.qik.com/budman
Which brings us to Cyber Monday, the kick-off to the online shopping season. According to PayPal, this one is expected to be very strong. Investors agree. Just look at online shopping stocks this morning. Amazon.com (AMZN) hitting an all-time high. Ebay (EBAY) higher as well. The expectation is that shoppers will shrug their shoulders at the mall this year, and hit the websites with gusto.
Lots of websites are rolling out the red carpet for shoppers, too. Look for big discounts over the next couple of days, with many companies dangling free shipping in front of us. Studies show that we online shoppers love free shipping. So get going -- it's time to prove that technology and convenience rule the shopping roost. So find some wifi, click those mice, whip out those credit cards, and shop.
Scott Budman loves to shop online. Hasn't hit a mall in years.