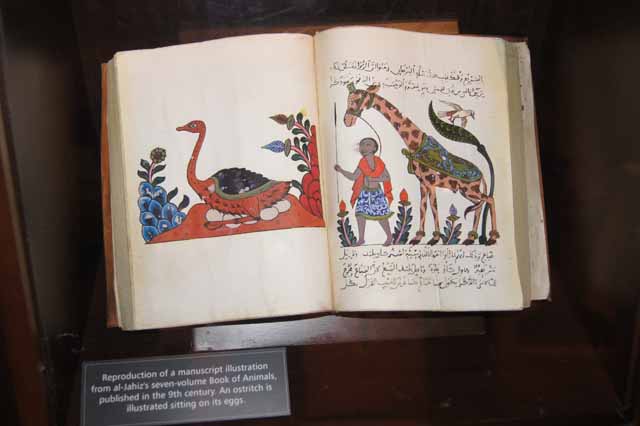 Some will debate whether Islamic civilization introduced the concept of zero to the world but there is no disputing that the San Jose Tech Museum is taking a bold step in hosting its newest exhibit, "Islamic Science Rediscovered."

The exhibit will open Saturday, just a week ahead of the 10 year anniversary of 9/11. Thursday the museum gave a sneak peak into the 40 station exhibit that explores Islamic history's influence on modern tech and science.

The museum has said it has already heard some backlash from people upset about the exhibit but those voices are drowned out by the others who want to explore a past that may surprise them.

Essayist and humorist Wajahat Ali, who will be one of the featured speakers as an accompanying lecture series to go with the exhibit, said the display is one step in helping Americans rediscover their moral compass by understanding a history they may not know.

Museum board chair Ann Bowers said she was traveling overseas when she saw the exhibit and she was surprised out how little she knew about the Islamic Golden Age and its thinkers influence on modern medicine, mathematics, astronomy and more.

The exhibit features displays that show how early Muslim thinkers from Cordoba, Spain tried to explain the flight of birds, while thinkers in Damascus decades ago pondered over mathematics and how to tally numbers.

The museum will open the display on Saturday and it will be its only west coast appearance. For more information on the exhibit, visit the Tech Museum's website.