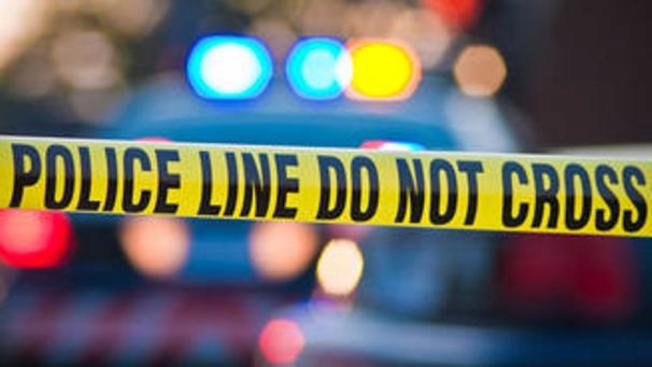 One person sustained major injuries in a two-car collision early Saturday in Antioch, fire officials said.
The crash at 8:50 a.m. left a person trapped in one of the cars at Kennedy Way and Delta Fair Boulevard, according to Bob Atlas, a battalion chief with the Contra Costa County Fire Protection District.
The victim was removed with the Jaws of Life and transported to John Muir Medical Center in Walnut Creek.
As rain poured down on the Bay Area, Atlas urged people to drive safely.
"Based on the rain that we have had the last couple of hours, the conditions on the roadway are wet and that bring the oils of the roadway to the surface and makes for an extra dangerous surface to drive on," he said.
Further details were not immediately known.