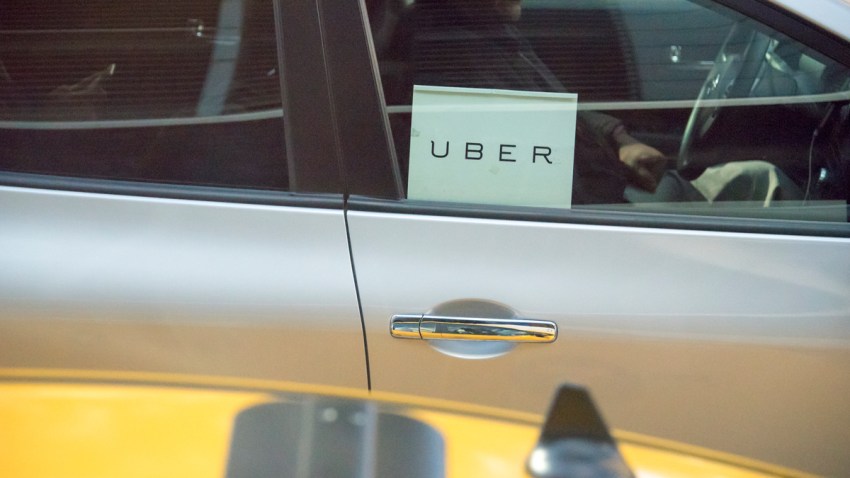 Uber said Thursday it agreed to pay $28.5 million to settle litigation brought by customers who alleged the service misrepresented its safety practices and its fees, Reuters reported.
The two cases, filed in a Northern California federal court said Uber charged passengers a "Safe Ride Fee" of $2.30 per trip to support its background check process. But the company doesn't use the fingerprint identification required by taxi regulators, according to court filings.
As part of the settlement, Uber also agreed to rename the "Safe Ride Fee" to a "Booking Fee." Around 25 million riders could qualify to take part in the settlement, Uber said.