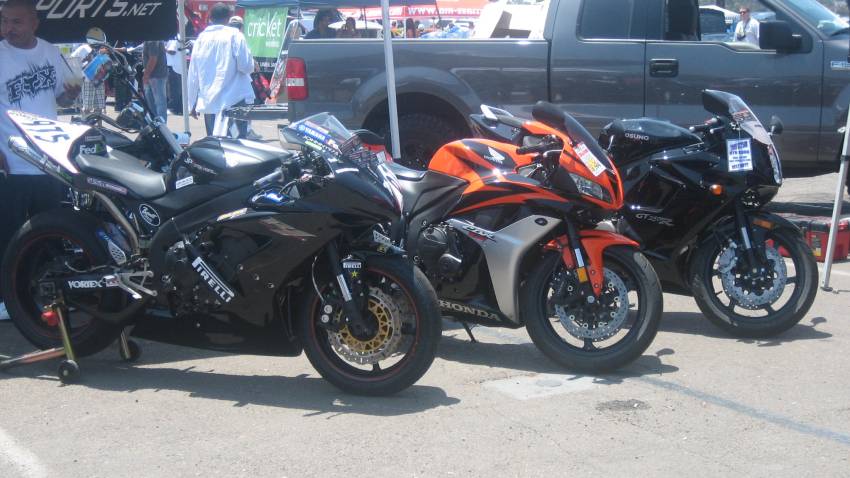 DARK SKIES AHOY: If the recent Super Moon event showed city dwellers anything, it is this: a sky that is less lit is better for celestial viewing. Heck, you don't really need to be in a traditional city to know that. It's a good thing, then, that California still possesses a few truly dark and velvety night pockets, the sort of places from which Milky Way viewing is not a strain but a snap. The deserts are one obvious choice for stargazing, but when a special event comes along -- say, like a meteor shower -- one doesn't mind having a telescope at the ready and a knowledgeable astronomer to explain what is happening.
BORREGO SPRINGS RESORT: The hotel and spa is plunk in the middle of a vast Southern California desert, the Anza-Borrego, a stretch that gets a lot of press during the wildflower-blooming season but a little less come the hot days of summer. That's too bad, because summertime is one of the nicest times around the town of Borrego Springs. Things get a bit stiller, and a bit more clear, and that deep heat can be a pleasure, and definitely if there is a pool nearby. The resort has one, and, as mentioned, it will have a telescope, too, at least on the night of Saturday, Aug. 10 and Sunday, Aug. 11.
THE PERSEIDS: That's the evening that the Perseids are due to do their showering-the-heavens thing, and astronomer Dennis Mammana as well as other amateur star-watchers will show to assist resort guests in watching for the sky-streakers. There's a hotel package attached, which includes dinner and breakfast, though your typical sleeping may be a bit off, if you stay up late watching the universe. The good thing, though? A late checkout on Aug. 11 is part of the $99/person deal. Sweet.
EVEN SWEETER? Hotel packages geared to the astronomy buff don't come around all that often. Gotta snap 'em up when and where they do, but the hot desert in hot summer? Even better.
Copyright FREEL - NBC Local Media