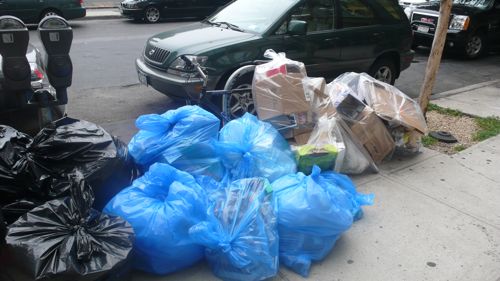 As the Star-Spangled Banner played and police in riot-gear looked on, a sea of people took a knee outside of Bank of America Stadium in Charlotte Sunday, NBC News reported.
Activists were demonstrating at and boycotting Sunday's NFL game between the Carolina Panthers and the Minnesota Vikings in protest of the shooting death of Keith Lamont Scott by a police officer last Tuesday.
Panthers quarterback Cam Newton — who has often been criticized for being silent on social justice issues — warmed-up for Sunday's game in a black t-shirt with the Martin Luther King Jr. quote: "Injustice anywhere is a threat to injustice everywhere."
Cam Newton's warmup shirt today with an MLK quote:

"Injustice anywhere is a threat to justice everywhere" #panthers @wcnc @SportsWCNC pic.twitter.com/CtMrnPXWmf — Kelsey Riggs (@KelseyRiggsWCNC) September 25, 2016
Security around the stadium was increased in light of recent protests that turned violent. About 50 Charlotte-Mecklenburg police officers dressed in riot gear received an ovation from fans waiting to get into the stadium for Sunday's game.