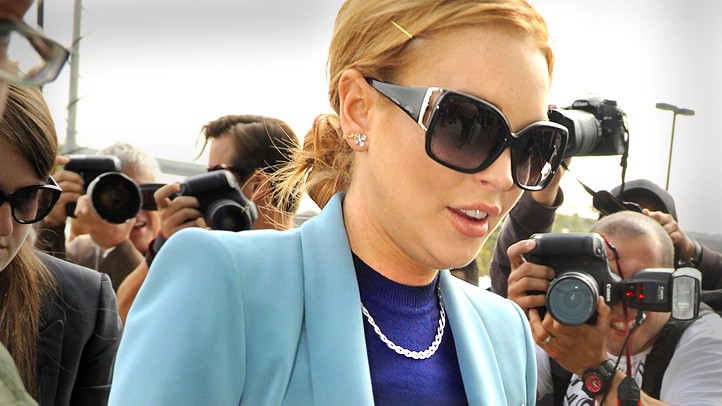 Although former Hollywood It Girl and notorious trouble maker Lindsey Lohan was released from formal probation last month, the 25-year-old remains in the legal limelight.

On Monday Today Entertainment reported that Lohan's camp strongly denied that she shoved a woman in a West Hollywood nightclub in the Standard Hotel last Thursday.

"Lindsay was never at the club and the whole thing is one big lie. Whomever started this will be held accountable for their malicious and unfounded accusations," Lohan's spokesman Steve Honig told Today Entertainment.

West Hollywood police said they were investigating the battery report by a woman who claimed Lohan shoved her in an argument over a man at the nightclub.

Sgt. Chris Bowman said a detective has the report and will check the story's validity, according to CNN.com.

"It's just an allegation," Bowman said.

In March, Judge Stephanie Sautner ended Lohan's formal probation for a 2007 cocaine possession and drunk driving charge.

Though Lohan remains on informal probation for a 2011 jewelry theft case, she may be on the comeback trail. She recently hosted a highly-rated episode of "Saturday Night Live" and will appear on the TV musical show "Glee." She's also slated to portray legend Elizabeth Taylor in a Lifetime TV movie.