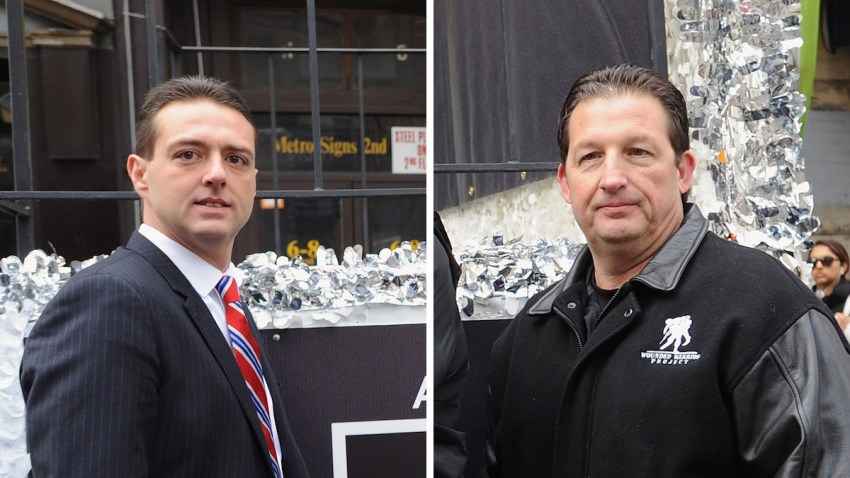 As the Wounded Warrior Project suffers a fallout following the ousting of two top executive in the wake of a spending scandal, other charities that work with American veterans were left wondering whether the high-flying non-profit's fall from grace would affect them, NBC News reported.
"We would certainly hope that the American public says we still need to support military families and vets through nonprofits, because there's so much need. But nobody knows how this is going to affect donor behavior at this point," said Joyce Raezer, executive director of the National Military Families Association.
The board of directors fired chief executive officer Steven Nardizzi and chief operating officer Al Giordano Thursday after a CBS News investigation found many of its donations were going toward employees, including $26 million on company conferences in 2014 alone.