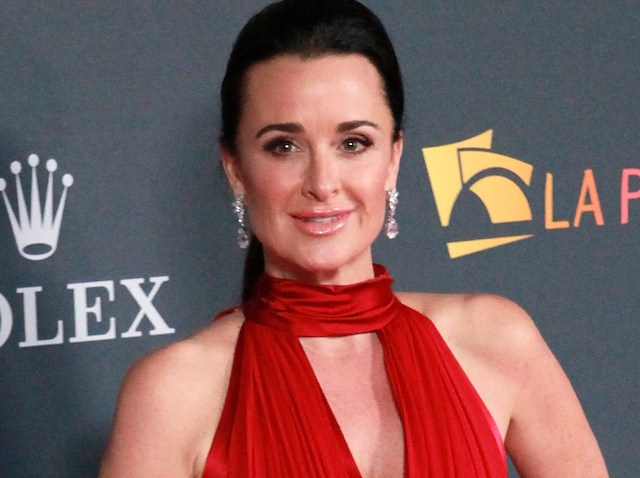 OAKLAND - If Sonny Gray gets his wish, he'll pitch in at least one more game before the A's finish their season.
The right-hander threw 11 pitches off the mound before Sunday's 3-2 loss to the Mariners, his first time throwing from a mound since he was sidelined Aug. 6 by a strained right forearm.
Just three weeks, and 20 games, remain in the regular season. It seemed a long shot that Gray's schedule would have him ready for a game by the Oct. 2 season finale. But he's traveling with the A's on their upcoming road trip to Kansas City and Texas, and he hopes to throw a longer bullpen session in the coming days to better gauge his readiness.
Though manager Bob Melvin originally said Gray wouldn't make a late-season cameo if it was in a relief role, Melvin left the door open to that possibility Sunday. Gray is open to pitching out of the bullpen too, if that's the only option before the end of the season.
"I would like to pitch," Gray said. "Whether it's one game - one, two, three innings - whatever it is. But like I said, I need to get back on the mound and throw a full bullpen, so we're hoping to do that in the next two or three days. Until I can do that, I won't really know."
[STIGLICH: Instant Replay: Madson gives up run in ninth, A's swept by M's]
An opposing school of thought suggests that the smartest thing to do would be to shut Gray down and let him rest over an offseason to make sure his forearm is fully healed and he's 100 percent for spring training. Any issue with the forearm isn't worth gambling with for a pitcher, particularly Gray, who holds a prominent role for the A's despite his struggles this season.
Surely the A's won't run him out to the mound unless they're convinced his physical issues are behind him. And Gray gave this answer to why it's so important for him to try and pitch in another game.
"There's no reason to do all this work to try and get back, and then not have an end goal in sight," he said. "I just would like to get back out there."
Left unsaid is that Gray might want to simply generate some positive vibes heading into the winter after a puzzler of a season that's seen him go 5-11 with a 5.74 ERA in 21 starts. One theory that Gray dismissed is that he'd like to return in order to gain the peace of mind that his forearm is fully recovered going into the offseason.
"I could go into the offseason tomorrow and it's not gonna be a lingering (physical) issue," he said. "… If we get to the point in the rehab where the next step is games, then we're gonna go ahead and do it. We're not going to not do it because the season is almost over."
Gray, who turns 27 in November, will be eligible for salary arbitration for the first time this winter. The A's control his rights through the 2019 season. Despite his subpar 2016, it's inevitable that trade rumors will surface in the offseason. But with Gray coming off a down year, it seems unlikely the A's will get the kind of over-the-top offer it would presumably take for them to deal him.
**
Gray and catcher Stephen Vogt spoke highly of Billy Butler and sent their best wishes after the news of his release by the A's.
"We're sorry to see Billy go. We loved him here," Vogt said. "It was just unfortunate the way it went. You know he's going to land on his feet somewhere. He's a professional hitter, a professional person. You never want to get news like that of a teammate, and someone who's become a friend over the last year-and-a-half."
Added Gray: "I had a really good relationship with Bill. Coming from me, he'll be missed. But we're going to move forward without him, and hopefully nothing but good things happen for him down the road."
**
Melvin was impressed with the bounce-back effort of starter Raul Alcantara, who held the Mariners to two runs over 5 2/3 innings after struggling mightily with his command in his big league debut. "He's got a nice easy motion," Melvin said. "His fastball gets on you a little bit quicker and the velocity is still pretty good. Up to 95. He's got a good changeup and he's got a good slider if he's aggressive with it."
Copyright CSNBY - CSN BAY