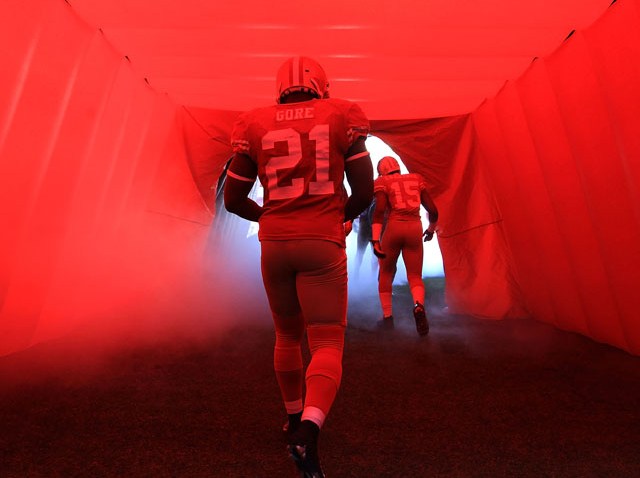 What would normallly be a snoozer of a pre-season game this weekend at Candlestick could end up being a quite entertaining four quarters of football.

The 49ers face off against cross-bay rivals the Oakland Raiders. Kick off is 5 p.m.

It's the sub-plots that sell the event.

Both teams have rookie coaches hoping for their first professional win. Hue Jackson's team lost in Oakland last week to Arizona 24-18. Jim Harbaugh got stomped in New Orleans losing 24-3.

There will also be a story to tell from the stands. In the past, Raider fans have snapped up tickets in an effort to show the 49er fans how its done. Stub hub shows you can get a seat for as little as $21. No hurry to log on. A total of 2,970 tickets are available.

The 49ers will start Alex Smith. The Raiders will start Jason Campbell.

Neither team has high hopes for the season, so a little spark of a cross town rivalry is good news.

A couple of Raiders will not take the field. Starting cornerback Chris Johnson, center Samson Satele and wide receiver Louis Murphy are all out with injuries.