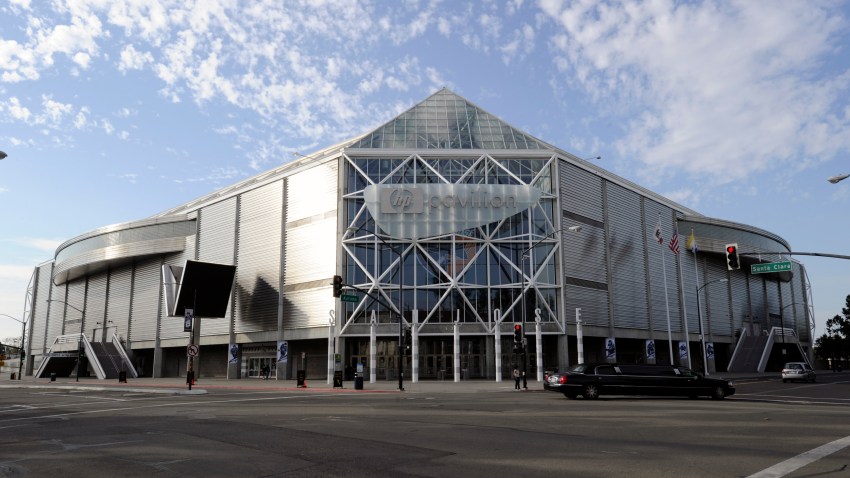 The San Jose Shark's fan accused of nearly knocking an opposing team's fan unconscious will not face charges.
The San Jose Mercury News reports police closed the case Monday saying there is not enough evidence to prove the unnamed woman hit the 16-year-old Maggie Herger of Discovery Bay on purpose.
"Our hearts go out to the young woman and her family," Santa Clara County assistant district attorney David Howe told the Merc in a statement. "No fan should worry about their safety at a sporting event. However, the evidence is insufficient to establish who committed the act that resulted in the teen's injury and whether that act was intentional or accidental."
Herger told officers she was harassed at the Dec. 28, 2011 game because she was wearing Canucks gear. At one point, she says she was hit in the back of the head and nearly knocked unconscious. She was taken from the game in an ambulance.
The woman involved told police it was unintentional and happened when she was celebrating a Sharks goal. Other fans in the section were celebrating at the same time and did not see the incident.
Herger's mom told the Merc they are disappointed by the decision. They are still dealing with $1,300 in medical bills stemming from the ambulance ride.