In likely desperation thanks to a foundering business model, The New York Times released its lawyer hounds to get the iPad application Pulse removed from Apple's App Store.
The request was initially successful, and Pulse was taken down, but is now available again. No explanation was given as to why it was reinstated.
Pulse is the most popular of many iPad and iPhone applications that allow users to browse site feeds, and included a feed for the Times in its collection of default, sample feeds.
The Times has been bullish on the iPad and the company's own application that can also be downloaded from the app store -- it was featured during the introduction of the iPad by Apple CEO Steve Jobs, though it's since been rumored that he's not a fan.
But then, Pulse was also given a nod from Jobs just yesterday at the Worldwide Developers Conference keynote. Heck, even Times technology reporter Brad Stone gave it a good review.
Of course, the New York Times could have just turned off the news feeds that it offers to the public for free in order to promote the website.
As for developers looking to help with that promotion? "Don't you dare."
Not Everything Went Steve Jobs Way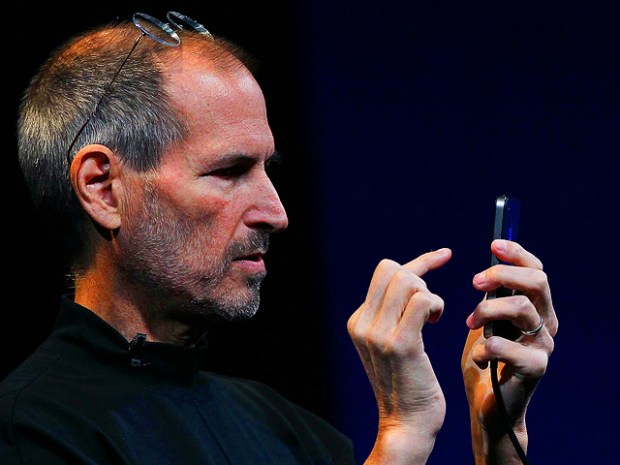 Jackson West lives and dies by his feed reader.