One of Whitney Houston's final songs, recorded days before her death, made its debut Monday.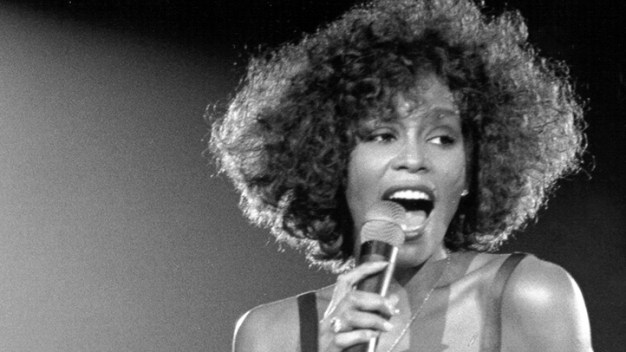 Legendary singer Whitney Houston died of an accidental drowning partially to blame on atherosclerotic heart disease, cocaine and metabolites, according to the Los Angeles County Coroner.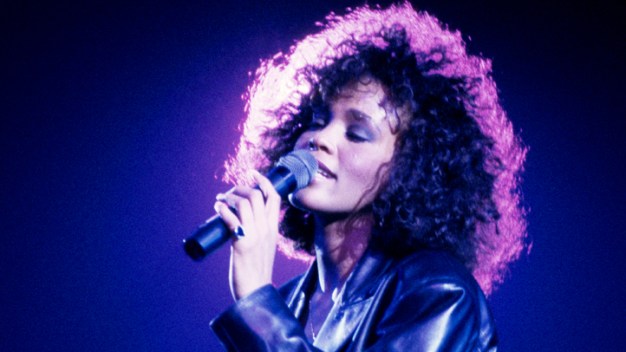 As the world remembers superstar Whitney Houston, take a look at her life in photos.
The Newark, N.J., funeral home that handled the arrangements for Whitney Houston's funeral says it has received threats and hateful emails after a photo of the superstar in her casket appeared in the...
The New Jersey cemetery where Whitney Houston was laid to rest Sunday was shut down to fans Monday afternoon after cemetery officials became concerned about growing crowds.