Andre Agassi Pleads for Compassion on "60 Minutes"
Thursday, Nov 5, 2009 | Updated 5:15 PM PDT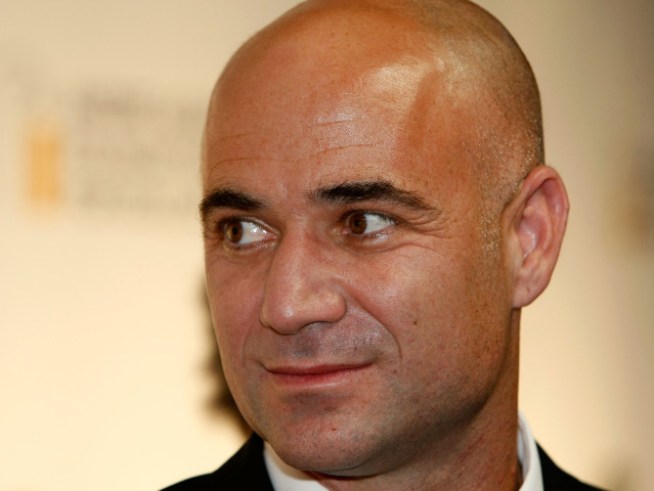 Andre Agassi is responding to criticism of his crystal meth use with a plea for compassion, telling "60 Minutes" he needed help when he took the drug while depressed in 1997.
Discussing his new autobiography, Agassi became emotional when reacting to comments by Martina Navratilova, who compared him to Roger Clemens.
VIEW THE PHOTOS: The Latest Star Sightings
CBS released excerpts from the interview Thursday and will broadcast it Sunday night.
In his book "Open," which goes on sale Monday, Agassi says he used crystal meth in 1997 and failed a drug test — a result he says was thrown out after he lied by saying he unwittingly took the substance.
VIEW THE PHOTOS: Hollywood All-Stars! Celebs At Sporting Events
In an interview last week with The Associated Press, Navratilova said she was shocked Agassi lied about the drug use.
Related Content from AccessHollywood.com:
VIEW THE PHOTOS: Love Connection: Celebs & Athletes
MORE ACCESS ON THESE TOPICS: Andre Agassi - Athletes - CBS