D.A. Drops Cases After Former Cops Arrested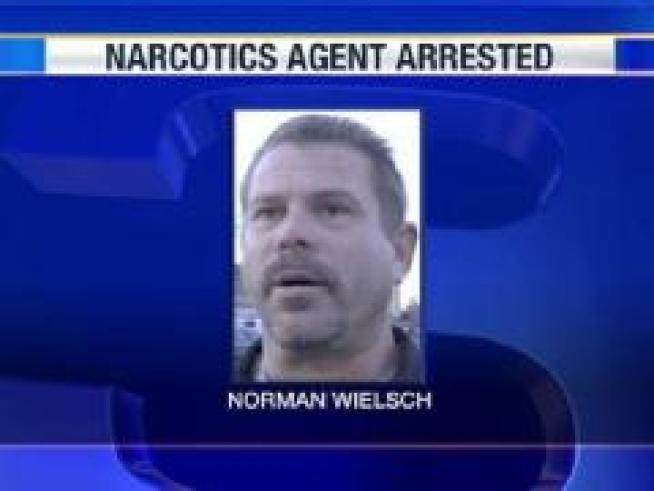 The Contra Costa County District Attorney says about a dozen cases involving a prominent member of the county's drug task force will be dropped. The D.A. says it has identified about 40 pending cases involving task force head Norman Wielsch and about a third of them will be dropped.
Wielsch and private investigator Christopher Butler are accused of taking drugs from evidence lockers and selling them.
Former Danville sheriff's deputy Stephen Tanabe was arrested earlier this month as part of the investigation into Wielsch and Butler.