Helpful Muni iPhone App Blocked by Greedy
Private business lays claim to public data in digital dispute
Friday, Jun 26, 2009 | Updated 2:45 PM PDT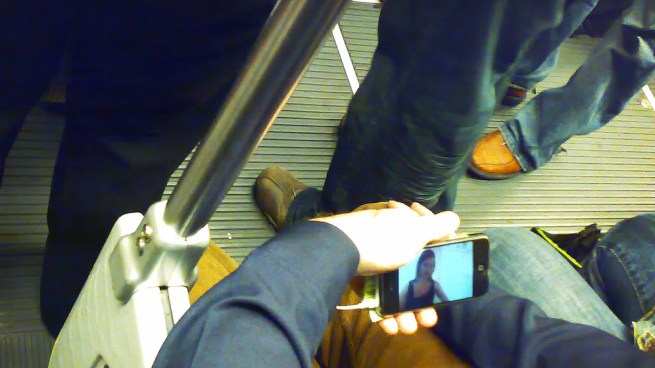 Daniel Catt
Looking for Muni updates on your iPhone? You'll have to fight NextBus Information Systems for it.
If you're looking for a great application to help you navigate buses and trains run by San Francisco's Municipal Transportation Authority, you're out of luck for now.
That's because a company called NextBus Information Systems claims that any data published about arrival times for the agency's fleet are its property.
It was news to Steve Peterson, creator of iPhone application Routesy, who had his program pulled from the Apple Store after NBIS made a claim.
A similar iPhone application, MuniTime, has also tangled with NBIS over rights to access and publish the data.
It's also news to the SFMTA, with a spokesman telling the San Francisco Appeal that the data is owned by Muni and the public has a right to access it however they please.
So next time you get frustrated with Muni service, don't just blame public agencies -- private companies are apparently quite capable of throwing wrenches into the system as well.Photo by Daniel Catt.
Jackson West is actually glad that Muni can't be blamed for a change.