Pride Parade Not As Rowdy As Previous Years
42nd annual Pride Parade was not as drunk or naked this year.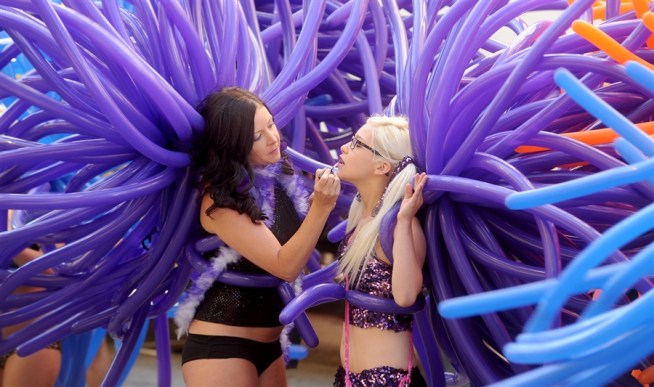 NBC Bay Area's Monte Francis takes a closer look at this year's San Francisco Pride Parade and discusses the revenue the festivities brought to the city.
The 42nd annual Pride parade kicked off in the streets of San Francisco, Sunday, as thousands lined Market Street to participate.
SF Gate reports everything was peaceful adn upbeat with less nudity and drunkeness than in previous years.
The parade climaxed with a party at Civic Center.
People felt a general feeling of optimism following President Obama's recent public support of gay marriage.
Organizers are already planning next year's parade.
Below are images posted on Twitter from folks who were at the festivities.