The Two Sides of Atlanta's Coin
The Zac Brown Band and Sevendust represent the Dirty South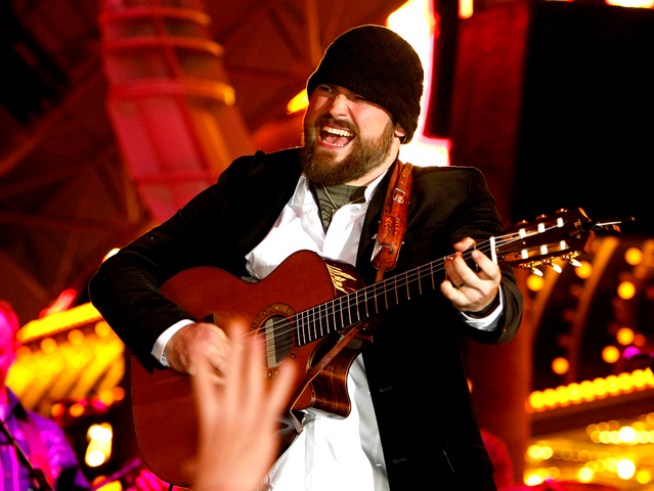 Getty Images
The Zac Brown Band landed themselves 3 nominations for Best New Artist, Best Country Performance By A Duo Or Group With Vocals and Best Country Album.
The Dirty South will be well represented in the Bay Area tonight.
The good old boys of the Zac Brown Band bring their acoustic guitars and folk songs to the Fox Theater, 1807 Telegraph Ave. in Oakland at 7 p.m.
If you prefer your piercings over cowboy hats, then cross the bridge to San Francisco's Regency Ballroom, 1300 Van Ness Ave., for a heavy metal show by Atlanta's Sevendust tonight at 7: 30 p.m. that will blow your mind. Literally. Too bad Ludicrous was not in town to complete the trifecta.