96 Minutes
A real-time thriller based on the true story of four kids involved in a carjacking. Stars Brittany Snow and David Oyelowo. Watch the trailer
Andrew Lloyd Webber's Love Never Dies
The long-awaited sequel to the hit musical "Phantom of the Opera," this new story finds our lovers separated by the East River, as the phantom hides amid the lights of Coney Island and Christine resides in Manhattan. Watch the trailer
Coriolanus
Star Ralph Fiennes makes his directorial debut with this gripping adaptation of Shakespeare's play about a general who is banished for his hubris and joins forces with an old foe to vanquish the nation that betrayed him. Read our review and watch the trailer
Gone
Amanda Seyfried stars as a young woman who survives a serial killer's attack, only to have him come back and take her sister when he can't find her. When the cops refuse to believe her story, it's up to her find them both. Watch the trailer
Ralph Fiennes Drops Trailer for Retelling of Shakespeare's "Coriolanus"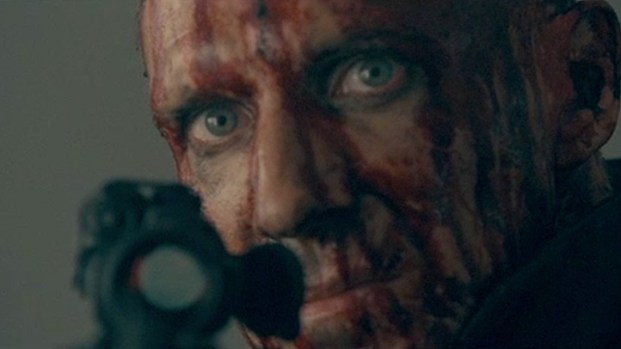 Goon
Seann William Scott stars in this comedy about an ex-bouncer turned minor league hockey enforcer who leads his team to glory. Co-stars Liev Schreiber. Watch the trailer
Man on a Ledge
Sam Worthington is an ex-cop who escapes from prison and threatens to jump from a building as part of a complicated effort to prove his innocence. Co-star Elizabeth Banks, Jamie Bell, Kyra Sedgwick, Ed Burns, Anthony Mackie, and Ed Harris. Watch the trailer
Take Me Home
A black market cab driver in New York City picks up a woman with a bad marriage and an ailing father who asks to be driven to California in this indie romcom road movie. Watch the trailer
"Gone"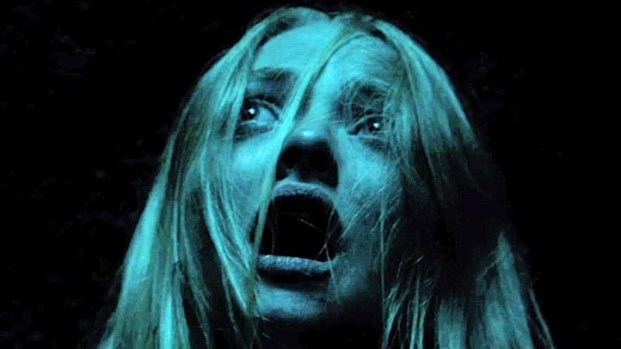 We Need to Talk About Kevin
Tilda Swinton stars in this gripping art-house horror film about a woman fighting with the realization that her son is a sociopathic monster. Read our review and watch the trailer