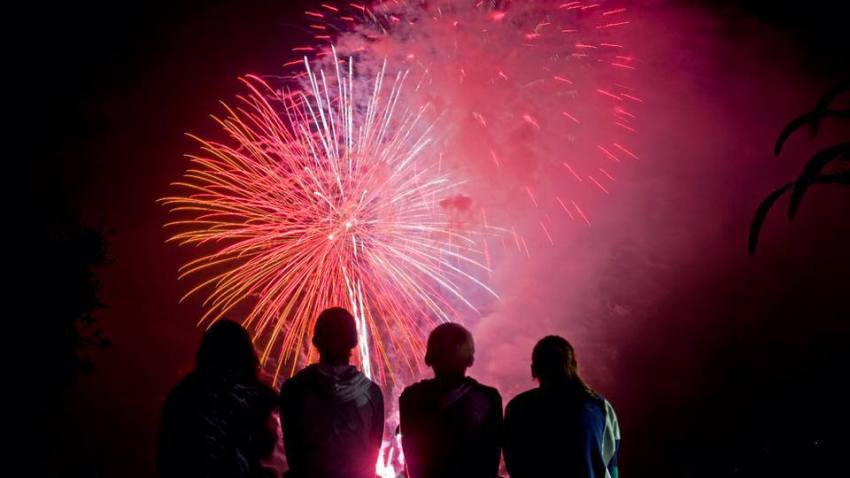 Still looking for something to do for the 4th of July holiday? Take a look at some events going on around tha Bay Area.
Danville's Kiwanis July 4th Parade: The event attracts over 40,000 attendees including local community residents as well as friends and family from areas far beyond Danville. The 2014 Parade starts at 9:00am and runs from the corner of Hartz Avenue and Railroad Avenue, continues down Hartz and San Ramon Valley Boulevard and ends at the corner of San Ramon Valley Boulevard and Sycamore Valley Road.
Fremont 4th of July Parade: Thousands of people will watch the star spangled excitement of creative floats, specialty units, marching musical units and guest celebrities! This patriotic parade will start at 10:00 a.m. sharp and is expected to take just under two hours to pass spectators along route starting at the Fremont Main Library.
Downtown San Jose Rotary Centennial Fireworks: Bring a blanket, lawn chairs or other items to make your visit comfortable. Anything that may block the view of the fireworks, such as umbrellas, must be removed an hour before sunset. Picnic baskets with food and drinks are welcome in Discovery Meadow but please note that San Jose police officers will be enforcing the city's alcohol prohibition in the park. The show will begin after dark at approximately 9:30 PM. You will need a portable radio to hear the musical accompaniment (will not be timed properly with streaming cell phones).