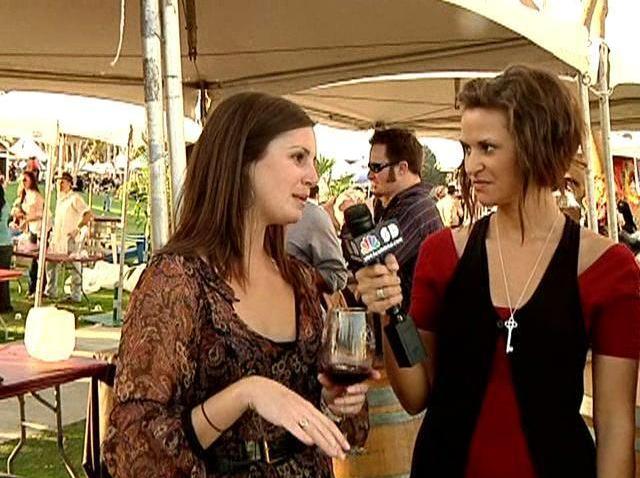 Anne & Mark's Art Party: An Occasional and Irrational San Jose Arts Fest
Some say it's an "Art Exhibition" others say it's a "Happening". It's been described as, "Mad Max meets Moulin Rouge", "Burning Man meets Venice Biennale." Some say, it's better than… anything they've ever experienced…and we won't argue with that.
It all began in 2007, when we got the idea to convert our downtown house into a gallery and invite our friends and family to showcase their talent, and invite all their friends, family and fans for a "One Night Stand for the Arts". We said we'd never do it again. But we did. Each time the past artists and guests invited their friends, family and fans, and each time it grew bigger.
We've gone from one night to one week, from our house to a warehouse, and now to the Santa Clara County Fairgrounds. We now have hundreds of artists and thousands of guests and the only thing we need is…YOU!
For more information, click here
When: September 20 - 25, 2014
Where: Santa Clara County Fairgrounds