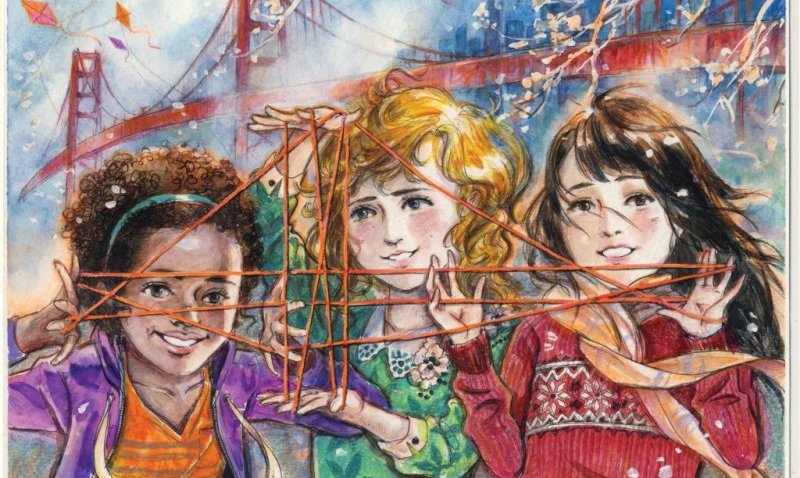 The Fund has operated Growing Up Asian in America since 1995. To ensure that students are challenged anew and that our learning and reflection continue, we select a new theme each year.
For 2012, in honor of the 75th anniversary of the Golden Gate Bridge, the theme is Bridges. We are interested in students' perspectives on what bridges mean to them, either literally or symbolically.
Local Bay Area libraries will host traveling exhibits that display the winning entries and honorable mentions of the Bay Area students from May 2012 to February 2013.
For more information about Growing up Asian in America and to see this year's winners click here!