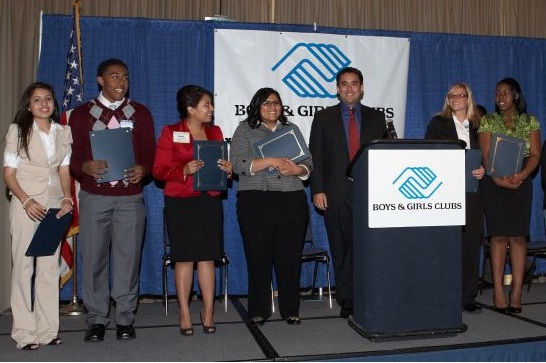 2013 is a special benchmark in the evolution of Boys and Girls Club of Oakland. It's their 75th Charter Anniversary. Since you only turn 75 once, they are planning a year-long celebration spread out to roughly align with the calendar quarters. First up is their Annual Salute to Youth Dinner. The featured speaker will be the new Head Football Coach of the California Golden Bears, Sonny Dykes. You will also meet the new Youth of the Year!

WHEN: Thursday, April 4th 2013

TIME: Cocktails and music begin at 6:00pm

WHERE: Scott's, #2 Broadway, Oakland

Please contact Marsha Lee-Harrison for more information.