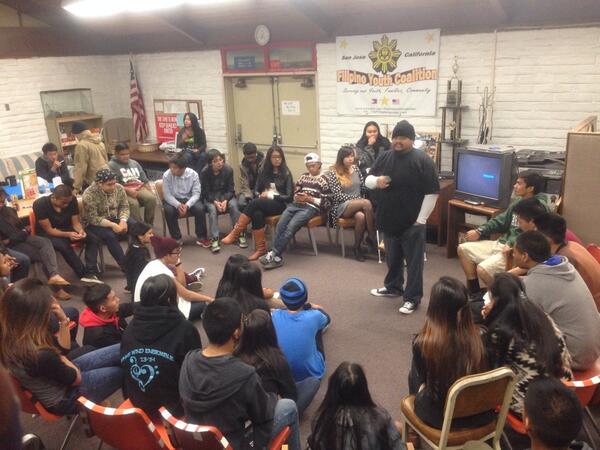 Catwalk Down the Boulevard is a celebration of vintage fashion with designers, one of a kind jewelry, and exclusive vendors. This soiree includes a silent auction, indoor flea market, and music entertainment on November 14, doors open from 6pm-11pm at Scottish Rite Center. This event benefits the FYC of San Jose.

For over twenty years the Filipino Youth Coalition (FYC) has been providing positive opportunities for the younger generation steering them to realize their hopes and dreams by being productive in their homes, schools, and neighborhoods. FYC implements prevention and intervention programs that help guide youth away from gang and criminal violence. A non-profit organization with a staff of dedicated, kind, and warm-hearted individuals who volunteer countless hours to mentor teenagers going through hardships and tough times. The FYC offers programs that help youth find a safe and caring place where friends can offer a shoulder to lean on.

Times: 6-11pm
Where: 2455 Masonic Drive, San Jose.