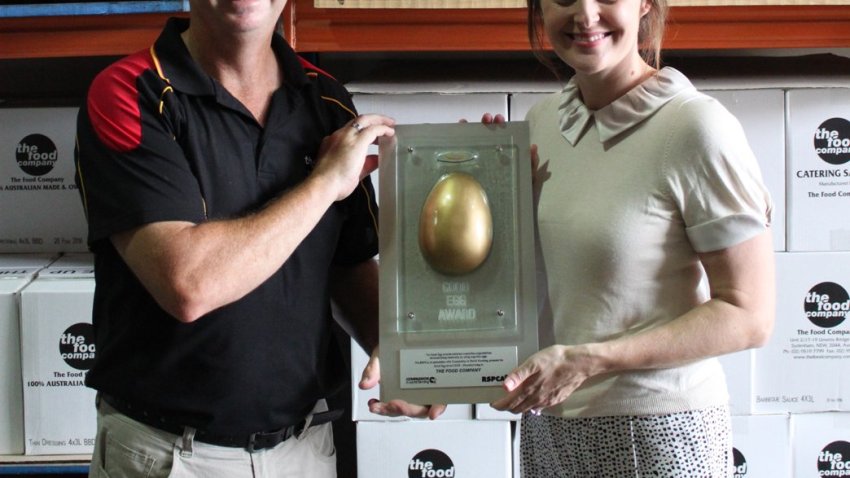 Do you know a person who helps us all remember Petaluma's heritage and how proud we should be of Petaluma and Petaluma's contributions to our lives? The Butter & Eggs Days Parade is looking for a Good Egg who has done just that.
Your letter should identify how your prospective Good Egg has helped to promote Petaluma and its history within the community and beyond. They may have done this by working to preserve Petaluma history, promoting Petaluma's distinctive resoruces, or helping others to remember and honor historic Petaluma's or Petaluma archievements. This needs to be someone who has contibuted to the preservation or promotion of Petaluma's history.
To nominate a "Good Egg," send a nomination form or letter to: The Good Egg Award Committee, c/o Petaluma Downtown Association, 2010 Lakeville Street, Petaluma, CA, 94952.
For more information about the nomination details, please click here.