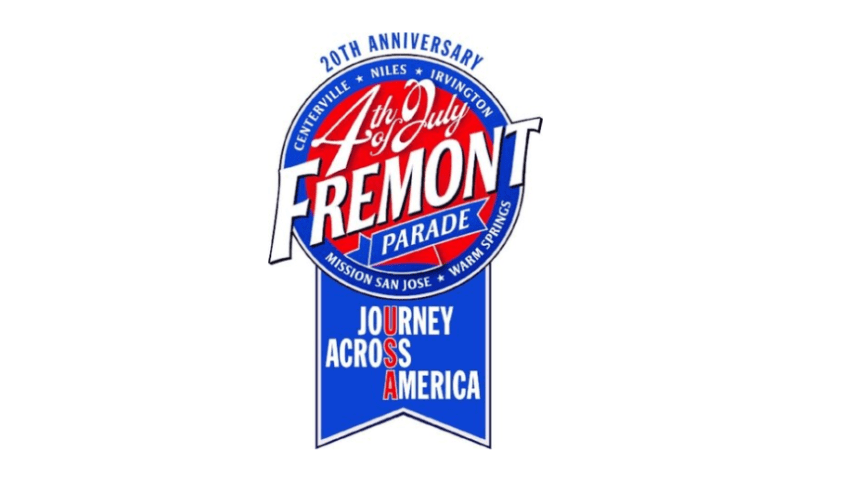 Join in the red, white, and blue fun at the Fremont 4th of July Parade in Downtown Fremont! This year's parade theme: "A Journey Across America."
The parade will offer a variety of different floats and participants, and will begin at the corner of Paseo Padre Pkwy and Stevenson Blvd, hanging a left on Capitol Ave and, fitting with the theme, will conclude at Liberty St.
For more info on the parade, click here.
Where: Downtown Fremont
When: July 4 - 10AM