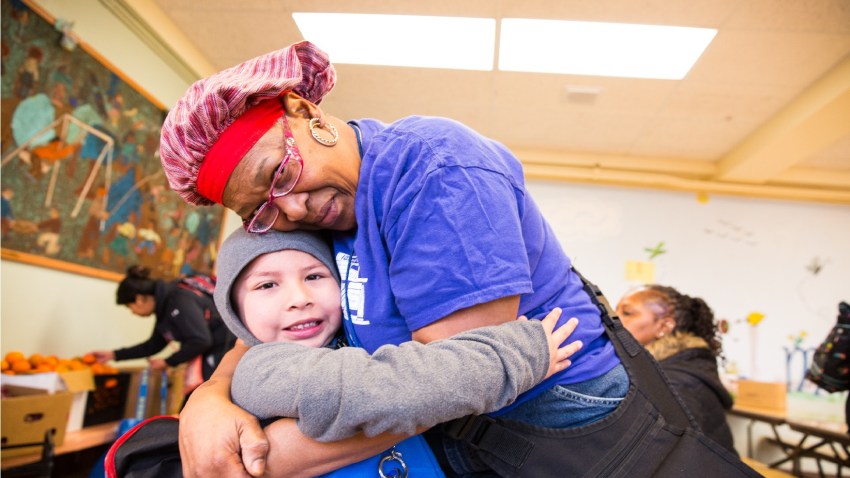 Todd Parr, children's book author and writer of "Love the World", partners with SF-Marin Food Bank at Book Passage for a launch party and fundaiser for the fight to end hunger!
Parr shares valuable lessons for the young and old in his books. His books teach love and human kindness and partnership with SF-Marin Food Bank is an example of paying it forward. "I think it's important for everyone to do what they can to help someone in need. Especially children, getting them involved in helping their communities early on can build values of generosity and caring that last a lifetime," said Parr.
10% of all proceeds from "Love the World" sales will go directly to the Food Bank. The event is FREE, enjoy a reading and get your own copy of "Love the World" signed from Todd Parr himself.
For more info, here.
When: Saturday, September 30th 11am - 1pm
Where: Book Passage, 51 Tamal Vista Boulevard, Corte Madera, CA 94925