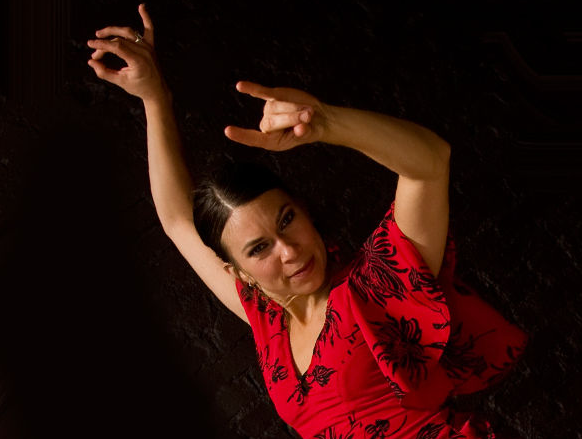 World Multi-Cultural Day is an event like no other. This is a free, outdoor event, and everyone is welcome! World Cultural Day will celebrate the diversity and different traditions of the Bay Area. The aim is to bring multiple cultures together, from every ethnic background. Families are invited to dress up in cultural attire -- multiple ambassadors from different backgrounds will attend and will be available to take photos with attendees. Here you can enjoy different food, performances, and styles while also celebrating your own culture!

WHEN: Sunday, May 19th 2013

TIME: 10:00am - 6:00pm

WHERE: Sunnyvale Community Center; 550 E. Remington Dr. Sunnyvale

Performances will include San Jose Junior Taiko, Akoma Arts, Mambo Groovin', Halau Na Wai Ola, Pampas, The Flamenco Society of San Jose, Bruce Cotter Highland Pipes, and many more!