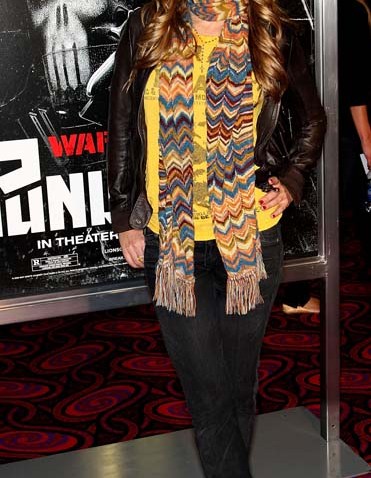 On May 30, 2015, the JDRF Greater Bay Area Chapter hosted the 17th Annual Hope Gala. The Hope Gala is JDRF's most high profile networking opportunity and most successful annual fundraiser in the Bay Area. The event benefits JDRF and type 1 diabetes research and is a fun and inspirational event that offers corporate sponsors the opportunity to position themselves as social conscious community leaders.
The Hope Gala brought prominent business leaders and families from around the Bay Area to the Ritz-Carlton, San Francisco for an evening of fundraising, celebration and community. As a black-tie event, the evening included a cocktail reception, presentation of the Living & Giving Award, a spectacular live auction and Fund A Cure program, gourmet dinner paied with top wines, and an after party with dancing and live music from David Martin's House Party.
NBC Bay Area's own Sam Brock was joined by Gabriela Dellan of Telemundo, our Spanish-language sister station, at the Hope Gala. The pair served as the emcees for the evening, helping to energize the crowd and helped make the night a huge success. The Hope Gala raised a total of $1,174,000!
For more information about JDRF Greater Bay Area Chapter, click here